Director
Stephen Macintyre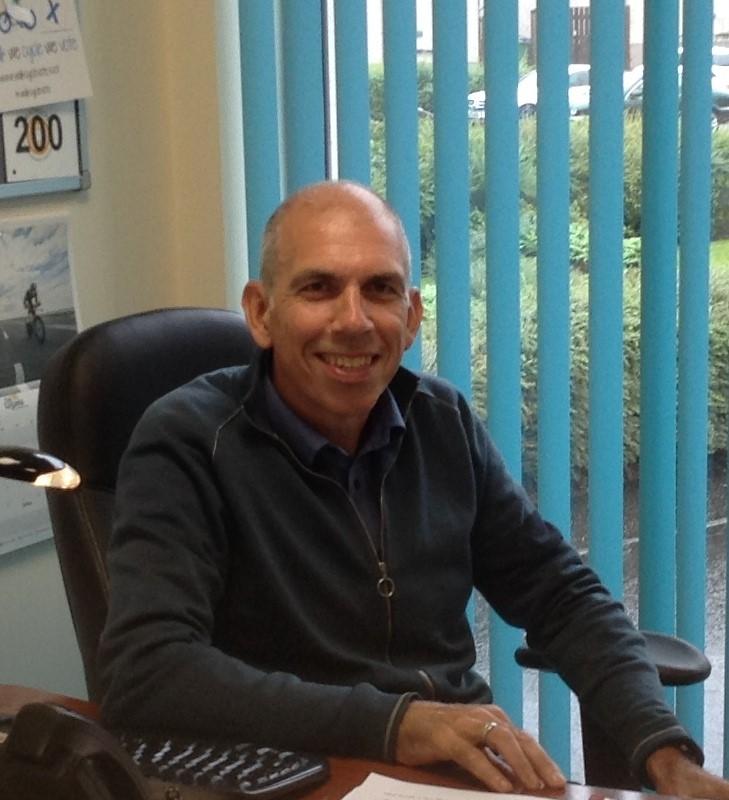 Stephen Macintyre is our Director and has worked in community controlled housing associations since 1990. After graduating with a Post Graduate Diploma in Housing he worked as a Housing Officer with Link Housing Association before going on to work at Shettleston HA. From 1992 he worked at Faifley HA as their first Housing Manager following its stock transfer from Clydebank District Council. In 1997 he was promoted to Director and in 2003 was appointed Director at Hillhead to lead and manage the stock transfer of 863 homes from East Dunbartonshire Council which happened in the following year.
He now leads a staff team of 21 and since 2004 has successfully steered the Association during a period of sustained regeneration activity which has seen the demolition of 196 tenemental flats and their replacement with 136 new build cottage flats and houses. This investment of £22.5M has been complemented by a programme of improvements to the retained stock amounting to £15.2M. On top of that we have invested £1.9M in wider role activities within our area. We currently have 830 homes.
Depute Director / Housing Manager

Catherine McKiernan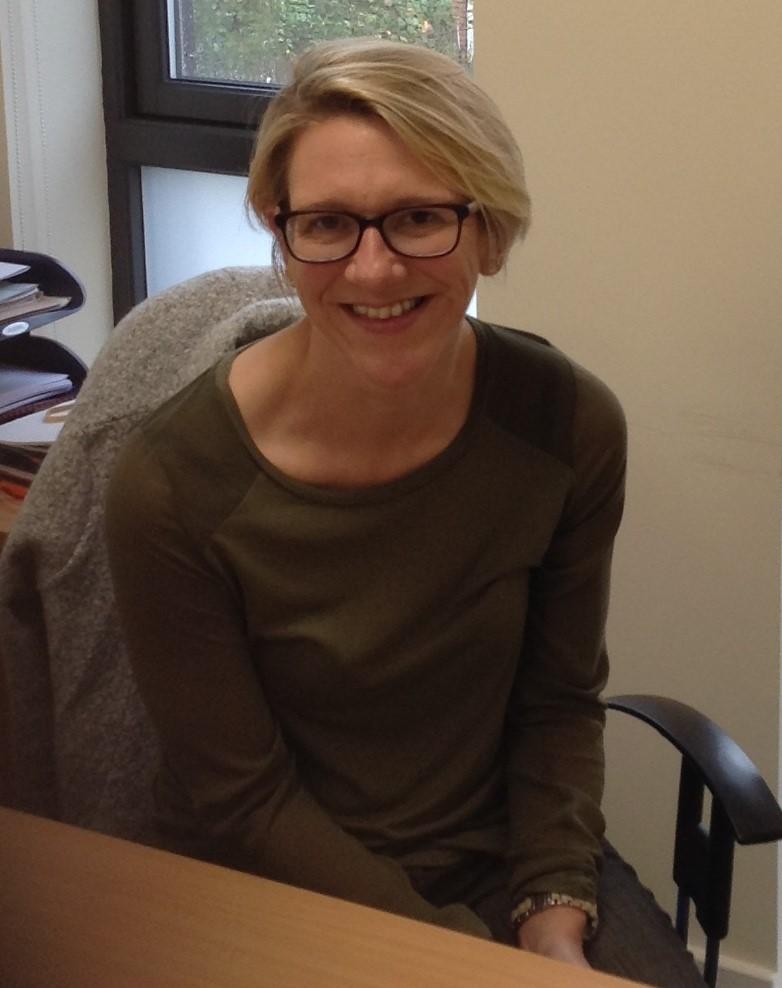 Catherine McKiernan is our Depute Director / Housing Manager and has worked in social housing since 1995.
She joined the Association in 2019 following 6 years at Govanhill Housing Association and as well as deputising for our Director, she oversees the Housing Management and Welfare Rights staff to ensure that tenancy services meet legislative and good practice requirements.
She holds a PostGraduate Diploma in Housing and is a member of Chartered Institute of Housing,
Catherine also chairs the Glasgow and West of Scotland Housing Management Sub Group.
Head of Corporate Services

Mandy White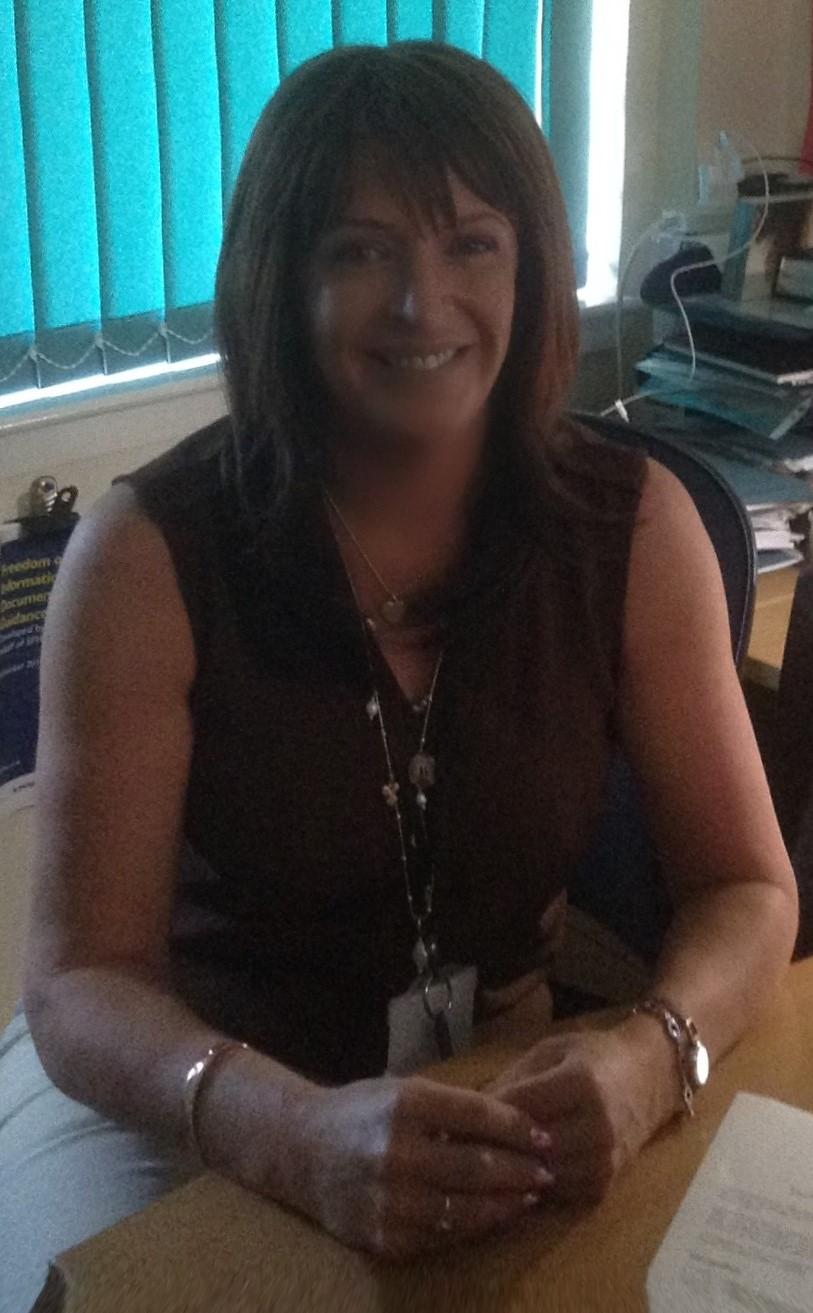 Mandy White is our Head of Corporate Services and has worked in community controlled housing associations since 1994. She has previously carried out corporate functions within Faifley, Glasgow West and Govan Housing Associations before joining Hillhead Housing Association in 2003 as the second member of staff, assisting the Director with stock transfer administration and the recruitment of a full staff team.
She oversees the Finance & Corporate Services team to ensure an efficient and effective service is provided to our tenants and other stakeholders, while supporting the Director in dealing with a range of HR and Governance issues. She holds a Master's Degree in Human Resource Management, and is a member of the Chartered Institute of Personnel & Development.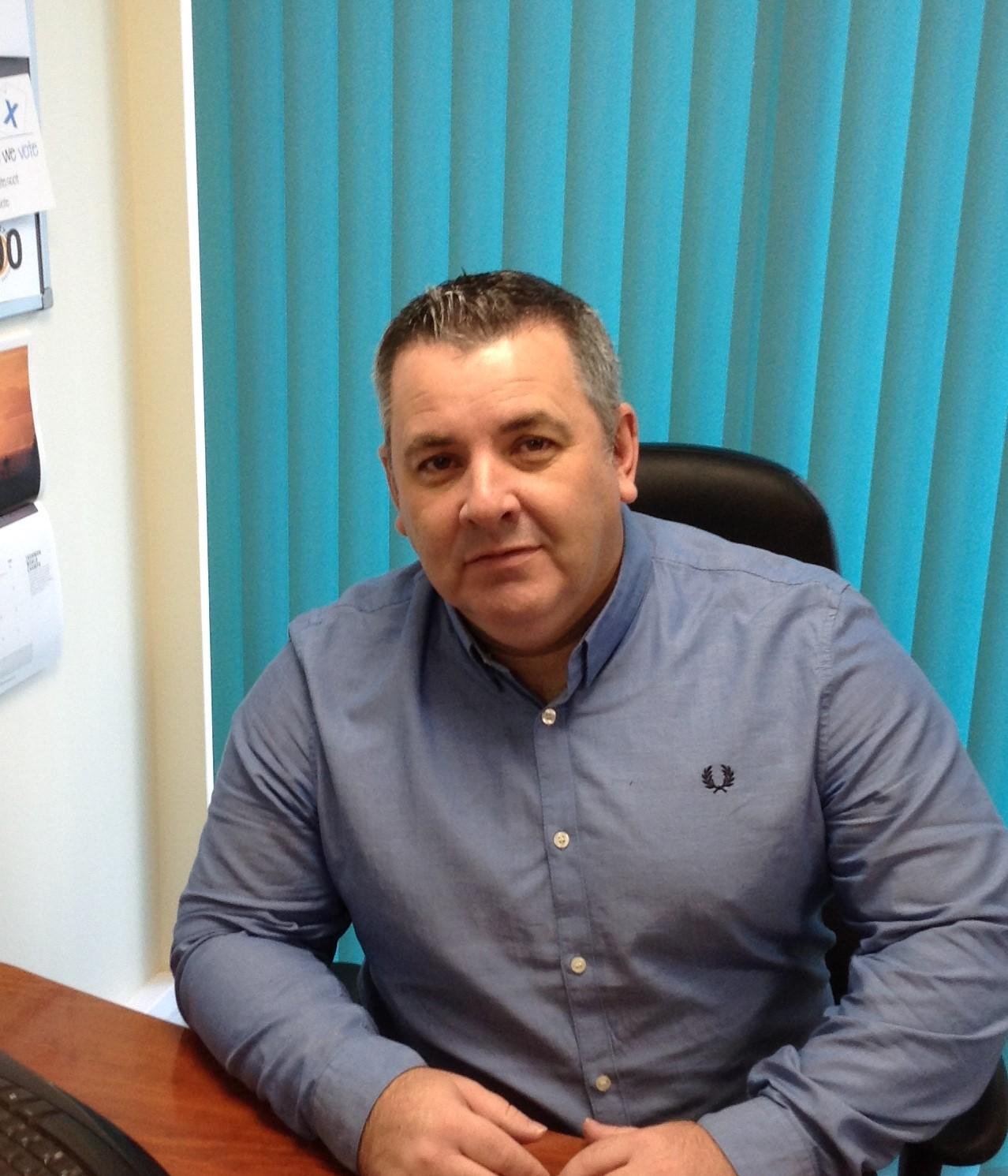 Head of Development & Maintenance Services

Stephen Tait
Stephen Tait is our Head of Development & Maintenance Services. Before joining the Association in 2006, he had previously worked in Ochil View Housing Association since 1999, and prior to that, Stirling Council since 1991. He oversees the Property Services team to help ensure that our housing stock is maintained to a high standard, as well as leading on any new development opportunities. He holds an HNC in Construction, Corgi Gas Safety Manangement quaification, Association of Project Management professional qualification, and is a member of the Chartered Institute of Housing.