IMPORTANT INFORMATION ABOUT GAS SERVICING
As with all landlords, we are required by law to carry out servicing of all our gas appliances within your home on an annual basis.

In the interests of Health & Safety, we arrange our programme on a 11 month cycle to ensure none of our properties are without a valid gas safety certificate. The gas service will highlight any defects, and we will ensure all appropriate steps are taken to rectify any faults as soon as possible.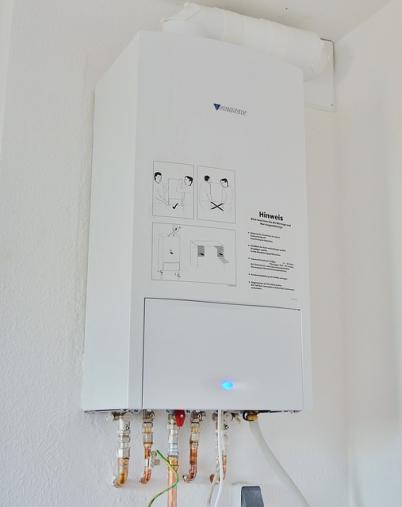 ACCESS

It is therefore extremely important that we work together to ensure access to your property. You will be notified in advance of the date when your gas servicing will be carried out. Should this date be inconvenient for whatever reason, we ask that you contact our office as soon as possible to arrange another appointment.

MULTIPLE FAILED ACCESS
If we continue to be unable to gain access to your home to carry out the service, we will arrange for your Gas Supply to be capped. If your Gas Meter is located within your home then access will be forced. Should this action be necessary, it may result in any associated costs (eg forcing entry) being recharged to yourself.

The above situation is easily avoided by contacting us as early as possible and our staff will do their best to arrange a mutually convenient access arrangement.